About us ...
"A CHILD'S BEST FRIEND...ON A T-SHIRT"


We are thrilled to introduce an exciting new and unique, cool children's t-shirt company,
Painted by me... sparkly t-shirts for little boys and girls.

Inspired by what our little people WANT and LOVE,
a child's best friend... captured on a t-shirt.


Using bold silhouettes with sparkling
embellishments of rhinestones and
diamantes, studs and bows etc. adds
fun and frivolity with a touch of
glamour mixed with a hint of rock n roll
for today's audacious child.




ALL THE INGREDIENTS THAT CAPTURE WHAT CHILDREN LOVE...
AND MAKE A CHILD HAPPY.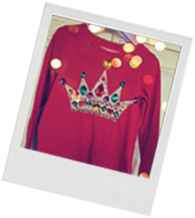 We want to excite and capture a magical, mesmerising and
exciting feeling throughout these t-shirts when kids put them on,
leaving them wanting more or not wanting to take them off.
"PAINTED BY ME TRULY IS A CHILD'S BEST FRIEND"
WHY ARE THESE T-SHIRTS DIFFERENT?
We have enhanced and elaborated what is already in the market place.
HOW?

By creating typical stencils that kids love, either by printing or hand painting and heavily customising them with an abundance of trimmings which giving a very personal touch.
Painted By Me aim to predominately design and produce a choice of beautifully printed and
bespoke t-shirts for our customer, but as a company we endeavor to create so much more...
Our bespoke service provides edge and excitement to kids who wish to wear garments that make a difference… kids in search of innovation and eccentricity from their wardrobe.
Painted By Me's signature style of big, bold glittering silhouettes combined with stunning
embellishments of contrasting cool studs, scrumptious looking rhinestones and diamante buttons gives a unique, cool and cutting edge look for today's modern child.


My Story...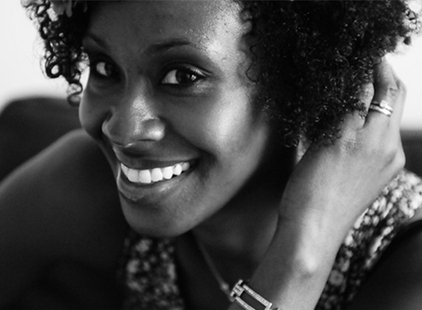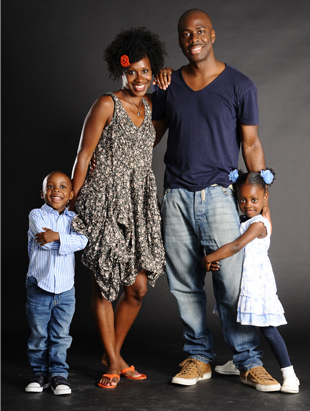 "I AM A MUM OF 4 YEAR OLD TWINS, A FASHION DESIGNER,
A STYLIST, A HOUSEWIFE, A BUSINESS WOMAN..."
From the age of ten I was adamant about what I wanted to be when I grew up. When the GCSEs came through the post I ripped open the envelope throwing all the other results on the floor until I came across a big 'A' shining at me…

...ART that was the only thing I was interested in.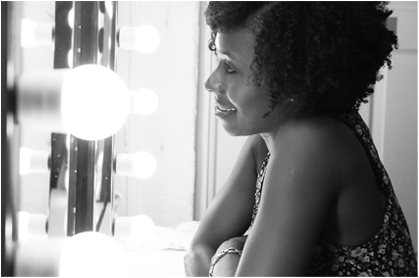 I went straight to college to study Art & Design,
two years later went to study at The London
College of Fashion (My Dream).
After graduating from LCF I gained valuable
knowledge and experience within the fashion
industry and also provided freelance consultancy
in designing and styling for Artists in the Music
and Entertaining industries. I then got trapped in
the rat race-relying on a wage every month, I
needed to get out.
I continued designing whilst reading business literature on the trains, in my lunch hours and after work until I fell asleep.
I gained extensive information on running my own business.
I then wrote a business plan which 'The Prince's Trust' said it was one of the best business plans they have read, that really made me smile. I was awarded the maximum amount of money/funding, five thousand pounds to start my very own fashion label.
My adventure began... creating my collection. My husband, then boyfriend spent endless
hours fraying denim, applying studs and sewing on rhinestones – I was obsessed.
I Exhibited at several trade shows in Earls court and Olympia, where an agent found me.
We sold to independent boutiques, I was on a high - then got ripped off.
Undeterred, I started from scratch… designed collection after collection and even started a lingerie company which was featured in Vogue and Tatler, I was on another high but just as things were taking off I fell pregnant with twins. The happiest time of my life… however, business was put on hold.
"I'll have a break until the twins start school..." Of course I dabbled in little design projects-nothing major, I just couldn't keep away.
Fashion and Design have been the elements that have dominated my life. To be able to interpret my visions onto paper and see my designs take form and come to life on the catwalk has been a dream that I have been blessed to realise.
Over the years I have channelled my energies into re-inventing my designs into other avenues of Creative Arts.

INSPIRED
One day I decided to hand paint a beautiful butterfly on a t-shirt (something I used to make for adults) for my daughter.
"Where's my t-shirt?" my son asked, "Please may I have a dinosaur?"
This is where it all began...drawing different characters, designs and hand painting them on t-shirts then embellishing them with what I absolutely love studs and diamantes.
As a fashion designer I have a signature style that has inspired and influenced my t-shirt designs. by using bold and colourful silhouettes and adorning them with studs, rhinestones, ribbons, buttons and bows and many more delightful trimmings that help to capture a true to life image with a caricature twist. The response was phenomenal.